Agriculture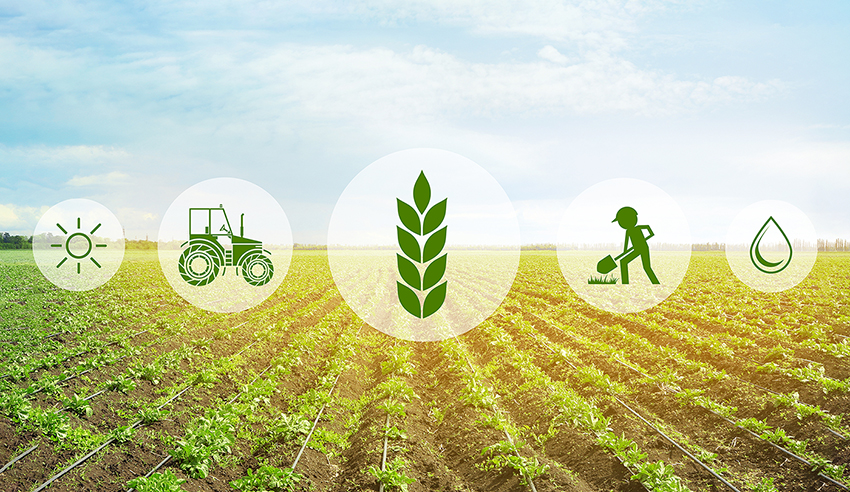 MES import and source high quality Soybean, Raw Cashew Nut, Shea Nut, Sesame Seeds and export to India, Bangladesh, USA, and Vietnam by empowering farmers from Africa.
We closely study the government policies and identify simpler ways to offer its benefits to the economically-challenged populace.
The socio-economic impact of our business can be seen across our entire product spectrum, where we aid the agrarian countries to grow quality agricultural products. We help the farmers with a portal that empowers them to directly sell their commodities.