Premier Property Development : Develop & Manage Commercial,Industrial & Residential Properties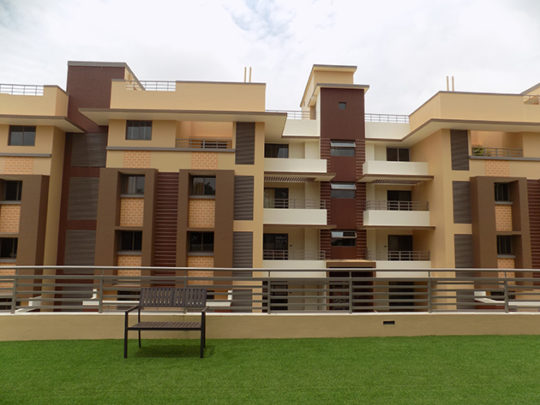 MES is a leading real estate company in Haut Katanga, DRC. We offer state-of-the-art luxury living, fulfilling our clients' needs through quality, affordability and comfort. Each project is constructed with a great deal of research on location, security and necessity of facilities made available. Our current establishments, Golf Living and Le Rêve portray the quality of living made possible by MES in the DRC.
For the moment, we have 4 residential properties on the market, all of which cater to very specific demands of the current market. We balance comfort and elegance and all residential projects are strategically located, facilitating access to the city center, schools, medical centers and stores. Both our initial projects, Golf Living as well as Le Rêve attracted a lot of attention and we filled up the majority of the units, if not all, instantly upon completion.
Our average occupancy rate is about 80 % within the first 4 months of completion. For a country that is not used to high rise elevations and prides itself on the possibility of individual housing, we break the myth and convincingly popularize high-rise culture.