Renewable Energy Solutions - Solar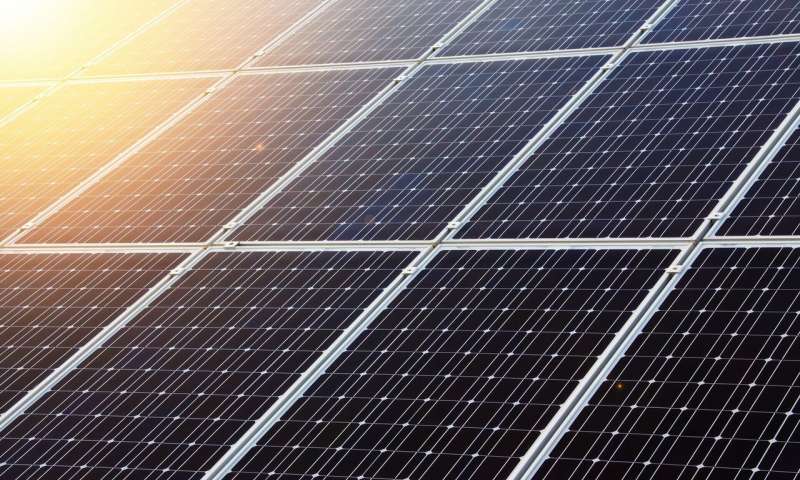 MES has ambitious plans to provide complete solutions for Solar PV power generation. Solar energy is abundant and renewable and MES looks to create solar technology energy solutions for a brighter, green future.
MES is experienced and has in-house facilities for solar technology. Our operations include planning and establishment of AC portion of Solar PV plant as well as testing and commissioning of the facility. We also supply and erect world-class inverters, transformers, Ring main units, Cabling and Power Evacuation systems. MES has strategic alliances for its products that enable quality machinery and services. We aim to make our presence felt in India as well in addition to China and African nations.