Renewable Energy Solutions - Hydro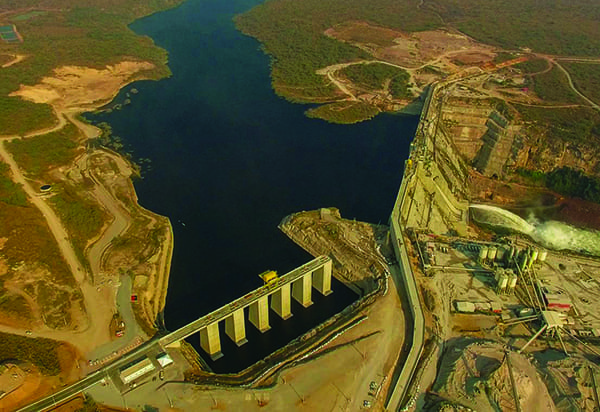 Africa has a number of power supply challenges, many of which can be overcome with renewable energy. Foremost among the options is hydropower. While large projects can meet stiff resistance in the development stage, small- and medium-sized projects are often less disruptive and easier to complete.
Africa needs more power. According to World Bank data, an estimated 600 million Africans—about 45% of the population—have no ready access to electricity. Although there was a total of 236 GW of grid-connected generation capacity installed in Africa at the end of 2018, the electricity generated is falling short of current needs.
This is the current situation, but there's also the future to plan for. The United Nations, as indicated in its 2015 world population prospect report, expects the African population will reach 2.5 billion by 2050. Moreover, if Africa continues urbanizing, industrializing, and becoming a global economic force, businesses will need reliable and affordable electricity to power their growth.