Home / Solutions / Transmission & Distribution Line
Transmission & Distribution Line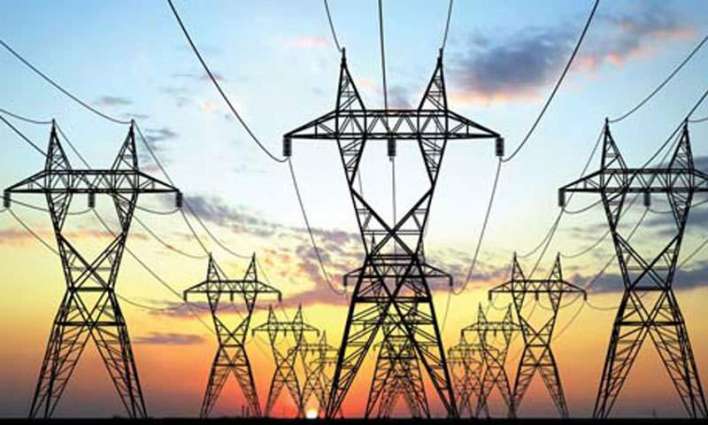 MES has decades of experience in construction and laying of Transmission line including Extra High Tension & High Tension(HT) Transmission lines & SubStation bays (HT/EHV OHL) varying up to 800 / 1200 KV.
As an established EPC player with a strong Integrated Engineering Arm and with a Helicopter erection simulation facility, logistically approachable plants, multifunctional multi-location Project Management Skills, MES owns sufficient fleet of field equipment that includes sets of Tension Stringing Equipment (TSE) and wide range of Cranes & Forklifts, Meggers and other power testing equipment.
MES plays the role of proud principal for its Supply chain system and enjoys the high respect from its associate vendors spread across the globe. They have always been supportive to make the Company the best competitive and techno-economical bidder in various Global contracts. All these efforts have been growing under the world class customized induction schedule, a global benchmarked safety guideline and an environment friendly working culture for its personnel, customers, vendors and associated work area.